Fitness For Service
Call Us at 1-302-737-5370
Why should you do a fitness for service evaluation?
Determine the integrity of process equipment, such as pressure vessels, tanks or piping
Assess how reliable your assets will be over a set period of time
Help you decide if you should repair, re-rate, run or retire your equipment
Determine the remaining life of your equipment
Recommend corrective action plan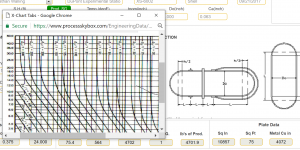 Our Fitness for Service evaluations include: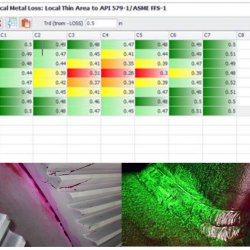 Visual inspection
Non-destructive testing (NDT)
Stress analysis
Corrosion evaluation
Finite element analysis to assess equipment
Recommendations of effective remediation and repair approaches
Equipment assessment
Data analysis
Evaluation of damage mechanisms
Equipment failures can cause loss of life, environmental incidents and property damage. Fitness for service assessments can determine the integrity of your equipment and help prevent failure.