Drone Inspection, Photography, Photogrammetry and Thermography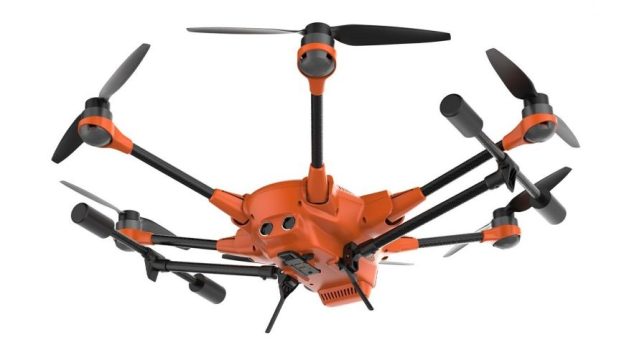 Westech Inspection, Inc. employs trained FAA Part 107 licensed unmanned aerial systems (UAS)  drone pilot and certified National Board, API and STI inspectors. Our pilot-inspectors can provide commercial inspections within the purview of our certifications and commercial or residential videography, photography, photogrammetry and thermography. There are limitless applications for drone inspection and photography and thermography.
Industrial drone inspections are the cutting edge of inspection technologies. Westech's employs Part 107 Licensed Pilots who are also API-653, API-510, API-570 and National Board (NBIC) certified individuals. With cutting edge drone technology we can perform internal visual inspection of dangerous or hazardous confined spaces without putting our personnel in harms way.
Westech's pilots and drones are available for all types of aerial videography and photography including but not limited to Commercial, Industrial, Residential, Real Estate or Agricultural. We have video and photo editing capabilities which will allow us to deliver a great looking and thorough product.
Photogrammetry is a technique for extracting 3D information from photographs and generating a 3D or 2D model. Westech is fully capable of producing models of different environments utilizing cutting edge software technologies to suit most photogrammetry, mapping and 3D modeling needs.  Using manual and programable flight paths and GPS base geolocation the modeling is easily reproduced for tracking progress and changes in an area and equipment.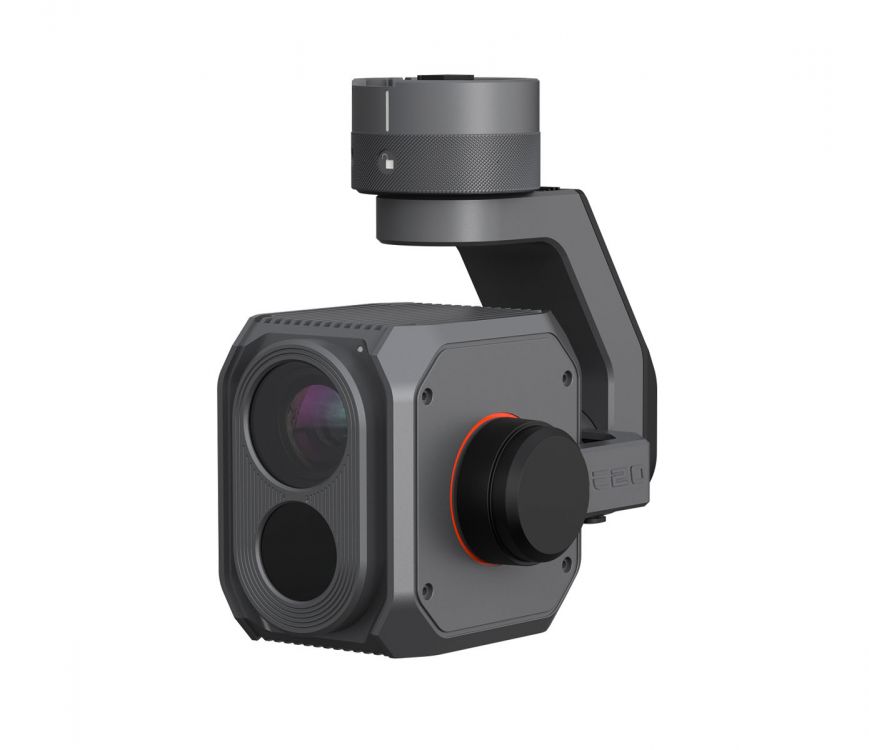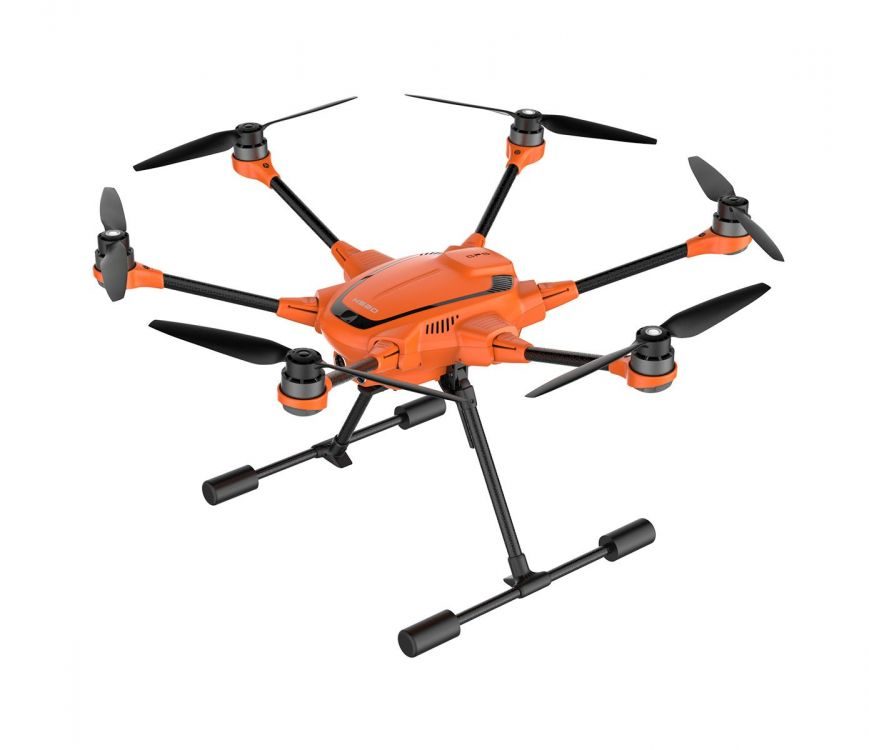 Thermography or thermal imaging is a useful tool to find hot spots in various industrial and commercial applications as well and residential and agricultural. From monitoring the external temperature of a thermal fluid heater to looking for hot spots in insulation systems  indicating failure and thermal loss we can provide ASNT certified thermographers and thermograms.