Careers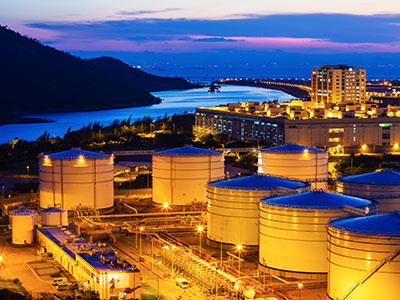 Thank you for taking the time to visit the Westech Inspection website. We are always open to establishing new contacts. Whether it be an inquiry into providing you with our services, or if you are seeking an opportunity for employment with our team.
We encourage you to send us with a message detailing the nature of your contact with us. If you are seeking full time or contract employment, please include your current resume for our review and consideration. You are also welcome to contact us by phone at our Delaware or Texas offices.
We thank you again for reaching out to us at Westech Inspection. We look forward to being in touch and will be following up at our earliest convenience.